Biography
My biography in a nutshell:
I was born in the Piney Woods of Texas, near the Louisiana border.
I grew up in Pearland, Texas.
I graduated from The Univeristy of Texas at Austin, where I majored in:

Biology
Biochemistry
Molecular Biology.

I spent one year studying at the University of East Anglia, Norwich, England.
I've moved around a bit since then, including:

Washington, DC
St Louis, MO
Chicago, IL
San Jose, CA
San Diego, CA

I am currently Executive Director of Sales, Western Region, of PerkinElmer Informatics.
I am an elected member and secretary of the Kensington-Talmadge Planning Group. I also created the website for the planning group at www.ktpg.org.
I love photography and I will be bringing you some of my photography here on this site. You can also visit my online store at smugmug: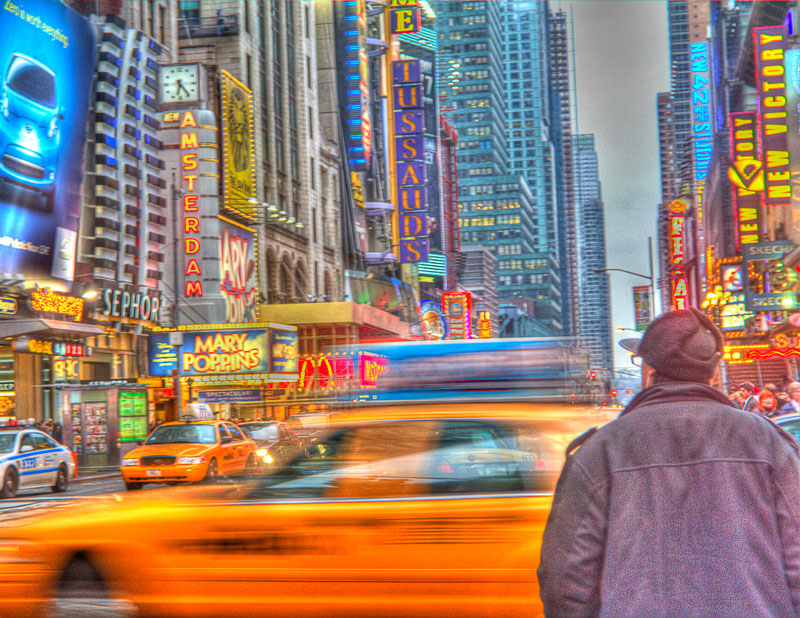 Deep thought
Have you ever wondered why "flammable" and "inflammable" mean the same thing?