Portfolio for purchase
You can now visit my online store at smugmug: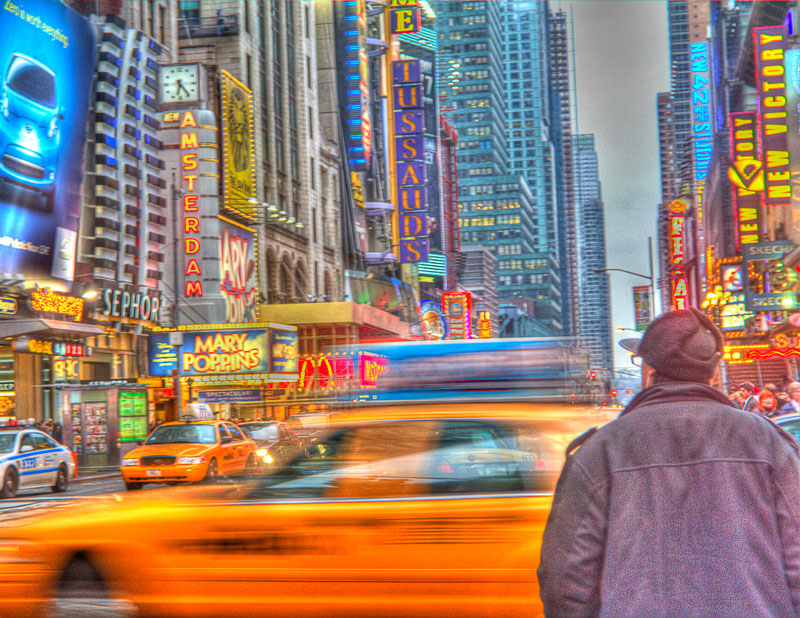 Selected Galleries
Saturday in the ATX
This is a pair of galleries titled "Saturday in the ATX" about a day and night in Austin, Texas. Austin is home to The University of Texas Longhorns and it is also the Live Music Capital of the World. These photos showcase those two sides of the city.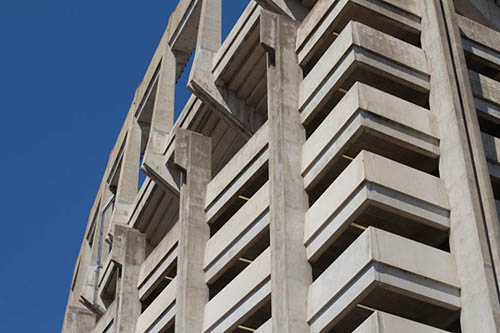 Offline movie production stills
I added a new photoset with still photos from the production set of Offline a film directed by Kelly Pratt. I also did some of the graphic animations for the movie.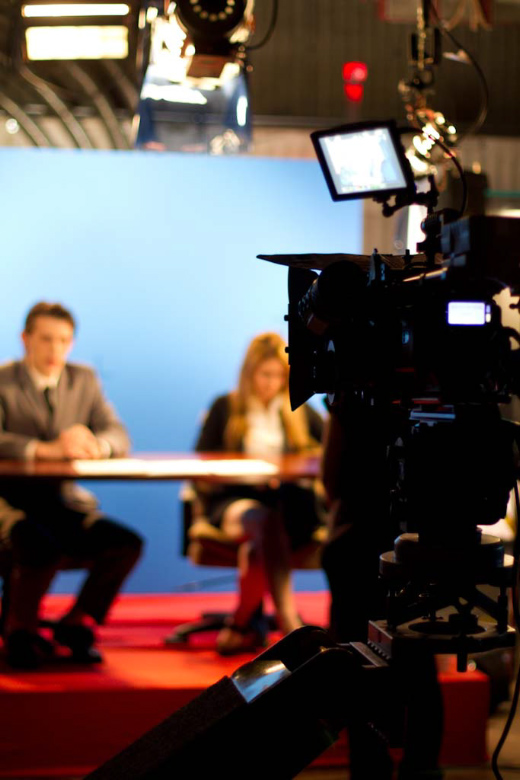 Wet and Golden
I added a new photoset with photos from the pond.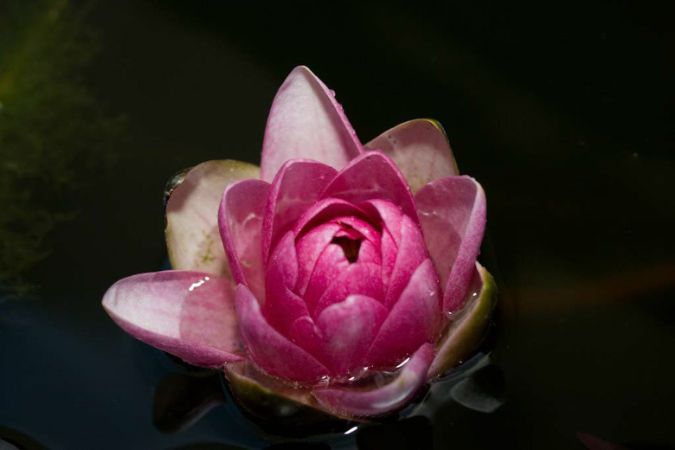 Food photos for roots
The theme for this gallery is food and dining. San Diego Roots was having a fund raiser which included a silent auction. Items donated for the auction were supposed to be food related. I donated some photographic prints related to food. Not all of them sold, but a few did.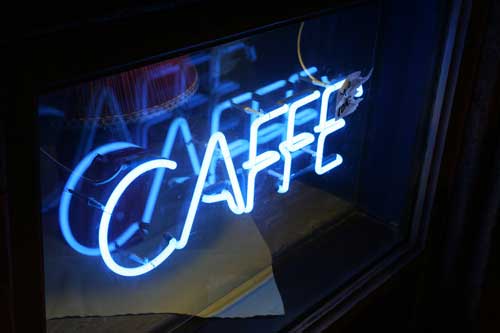 Quote of the Day
For :