Portfolio for purchase
You can now visit my online store at smugmug: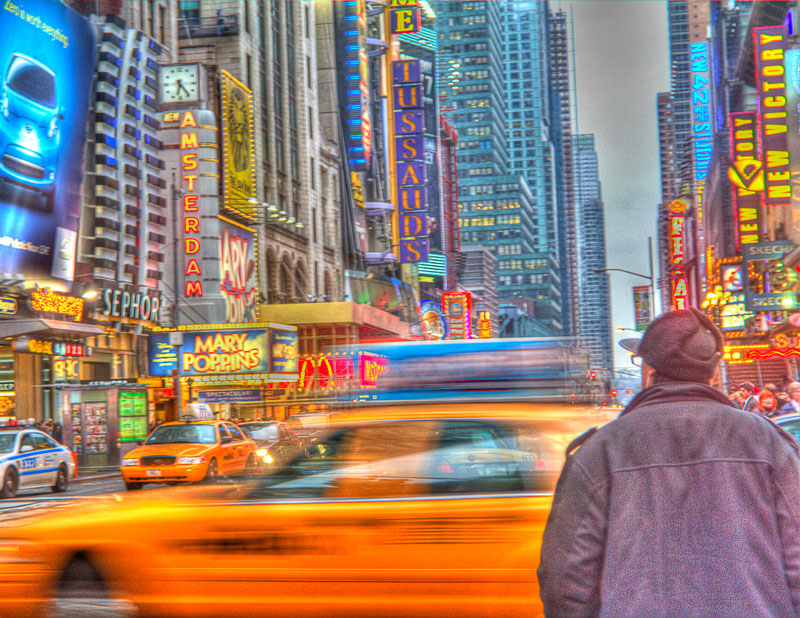 Food photos for roots
The theme for this gallery is food and dining. San Diego Roots was having a fund raiser which included a silent auction. Items donated for the auction were supposed to be food related. I donated some photographic prints related to food. Not all of them sold, but a few did.